Veteran Bootcamp Instructor Profiles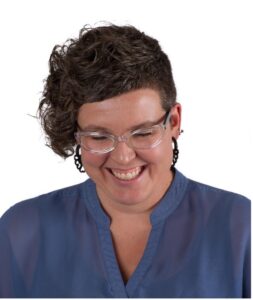 Erin Melnychuk
Erin is a community economic developer, passionate about using market-based solutions to achieve social change. She is a champion of the local economy, believing in the power of small business to create wealth, jobs, and vibrancy within communities.
She has been involved in business development program design and delivery for the past 13 years and has been honoured to be a part of the Canadian Legacy Program's Business Bootcamp since its inception.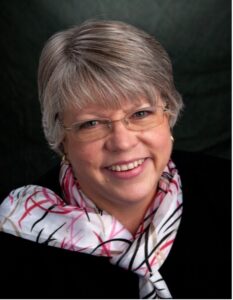 Judy McMillan-Evans, M.Ed.
Judy is a community developer, project manager, adult educator and entrepreneur with over 30 years of experience leading entrepreneur development projects and developing the capacity of entrepreneurs.    
Judy has been leading the Canadian Legacy Program's Business Bootcamp since it's inception.
Judy has been a community volunteer all her adult life and provided leadership and coaching to a long list of organizations. Her work and experiences have been very colourful, rewarding and often challenging.