About Canadian Legacy Project Bootcamp
Are you a Canadian Military Veteran who has considered starting your own business or currently has a business that you want to refine or grow? Do you want to increase your business skills? If so, the 'Veteran Business Boot Camp' is designed for you and is sponsored by the Canadian Legacy Project.
The Veteran Business Boot Camp is a 6-week practical interactive online learning program designed to develop the skills and strategies necessary to be a successful entrepreneur.
The Canadian Legacy Project covers the cost, less $50.00, of this virtual program to support military veterans who have or soon will be transitioning to civilian life.
Canada's military veterans are known around the world for their skills, abilities, and expertise. You are admired for your teamwork and leadership and have executed your duties faithfully and effectively. Unfortunately when many of you leave the Canadian Armed Forces, you face challenges in the world of work.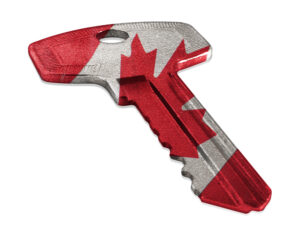 The Veteran Business Boot Camp is designed to provide you with the skills to start and own a business while building on the strengths you possess.
Graduates will receive a Business Boot Camp Certificate and have access to the network of graduates across Canada. The end goal is to help you succeed in you chosen business, connect you to other Veterans run businesses, and encourage you to hire Veterans whenever you can.
Don't delay, register for the next Veteran Business Boot Camp course.
Next Veterans Business Boot Camp course is now open for registration.
The next offering of this free interactive online course will run from February 15 to March 30, 2022, with course readings, interactive discussions, the development of a business model canvas (1-page business plan) and one-on-one coaching. To graduate and receive the course certificate, you must participate in the course discussions and present your business model canvas to your peers and instructors.
The class is limited to 20 students, so don't delay. The deadline to register is February 11, 2022.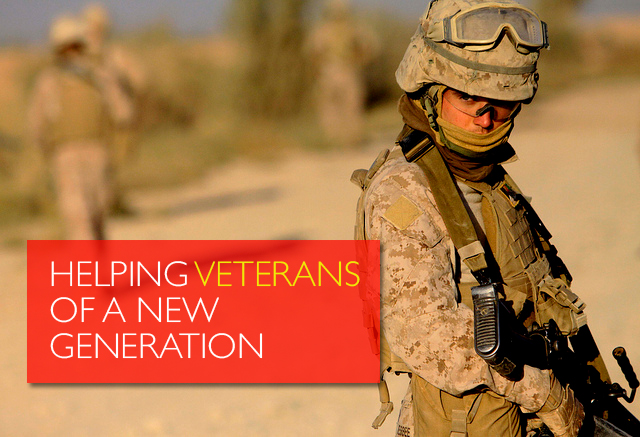 Thank you again for the wonderful course and guidance. It definitely gave me a lot to help focus my goals and kick myself in the butt on the admin side and I was very inspired by my fellow students.
– Sue
Since doing your class, you have changed my life, and no manner of thanks will be enough.
And your fundamentals, while simple, have got me here!!
– Elliott
Address
Suite 900, 2424 – 4th Street SW
Calgary, Alberta T2S 2T4
To keep up-to-date with The Canadian Legacy Project sign-up for our email newsletter.
Sign up now to take part in the next Bootcamp.